WE PROVIDE
a wide range of crash and car body repairs
We repair all makes and models of cars, trucks, jeeps, commercial vehicles, and vintage.
Our workshop has cutting edge equipment and a low bake oven, which utilises the latest technology. Our car paint repairs are carried out by experienced professionals, with precision colour coding.
We cover all of Dublin City / County and Meath.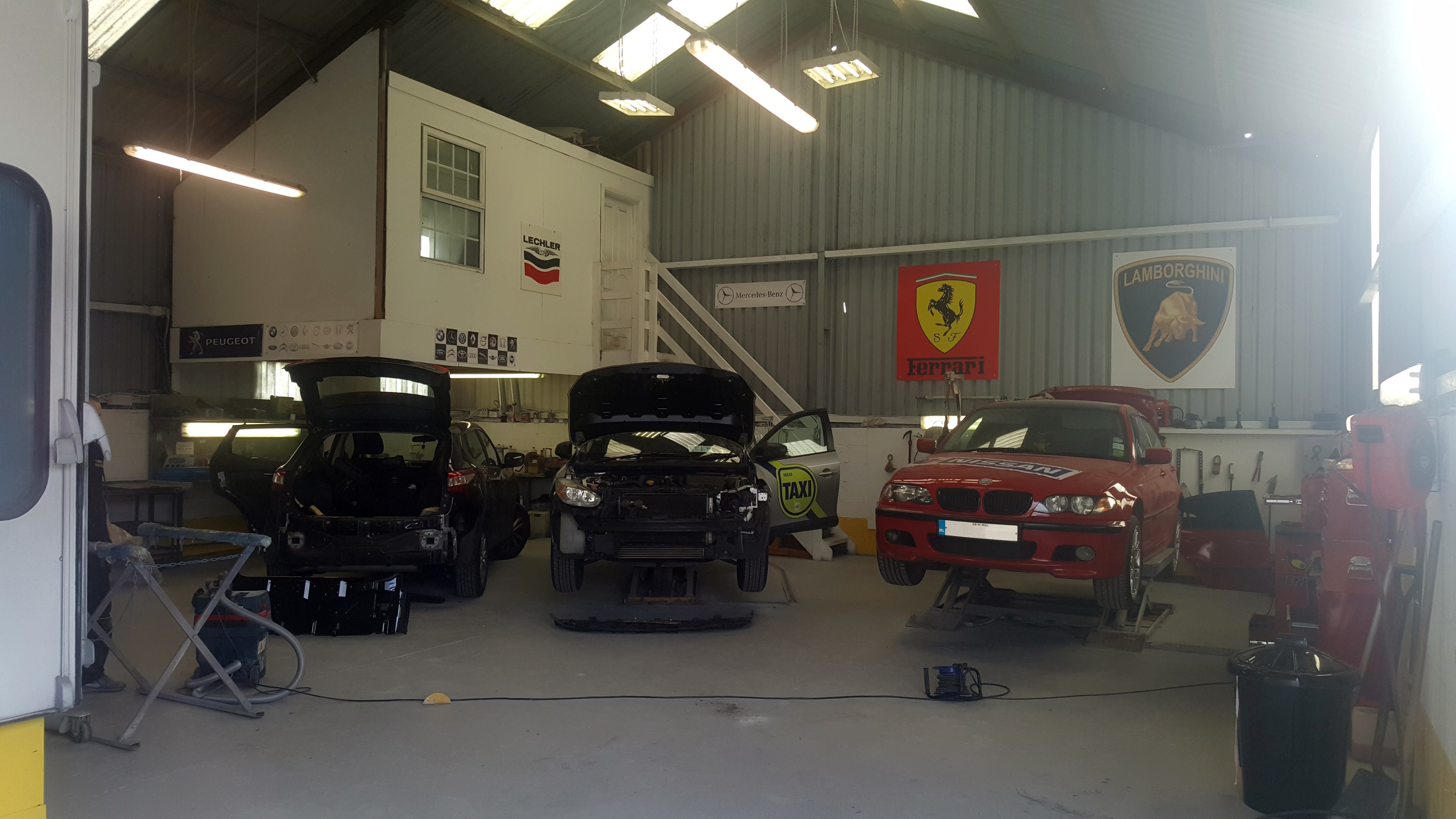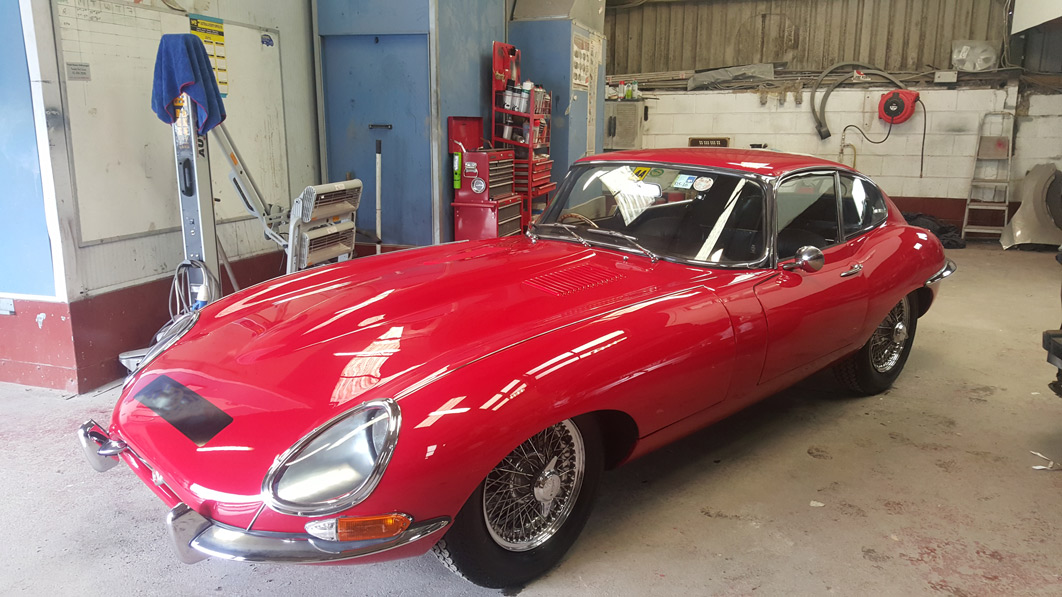 PROFESSIONAL
panel beating
Our professional panel beaters can make all dents disappear and bring your car back to new. Restoring cars back to their original condition is a skill. Our panel beaters are highly experienced and can restore anything from minor to major collisions. We use cutting edge technology for re-alignment, welding and restoration. Our flexible team specialise in the following repair services:
Car Body Repairs
Smart Repairs
Alloy Wheel Repair
Crash Repairs
Bumper Scuffs
Dent & Scratch Repair / Removal
Car Spray Painting & Resprays
Vintage & Restoration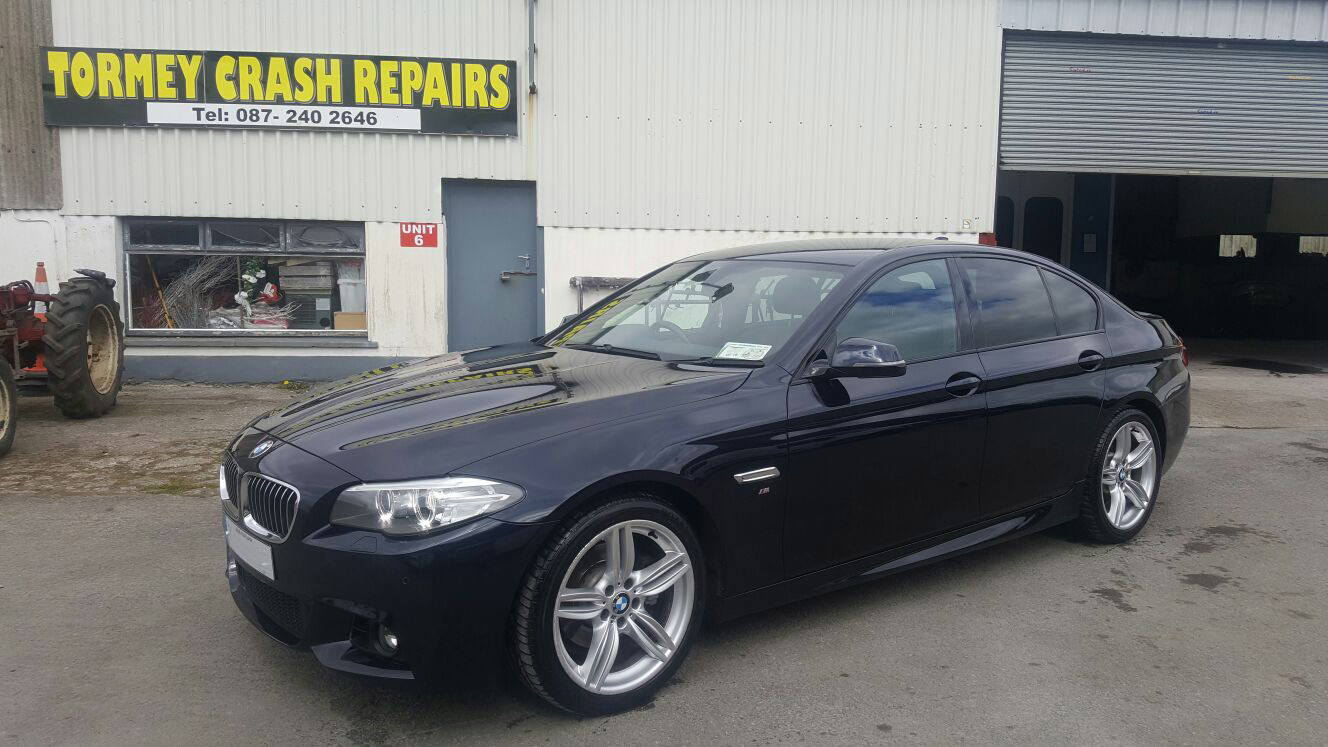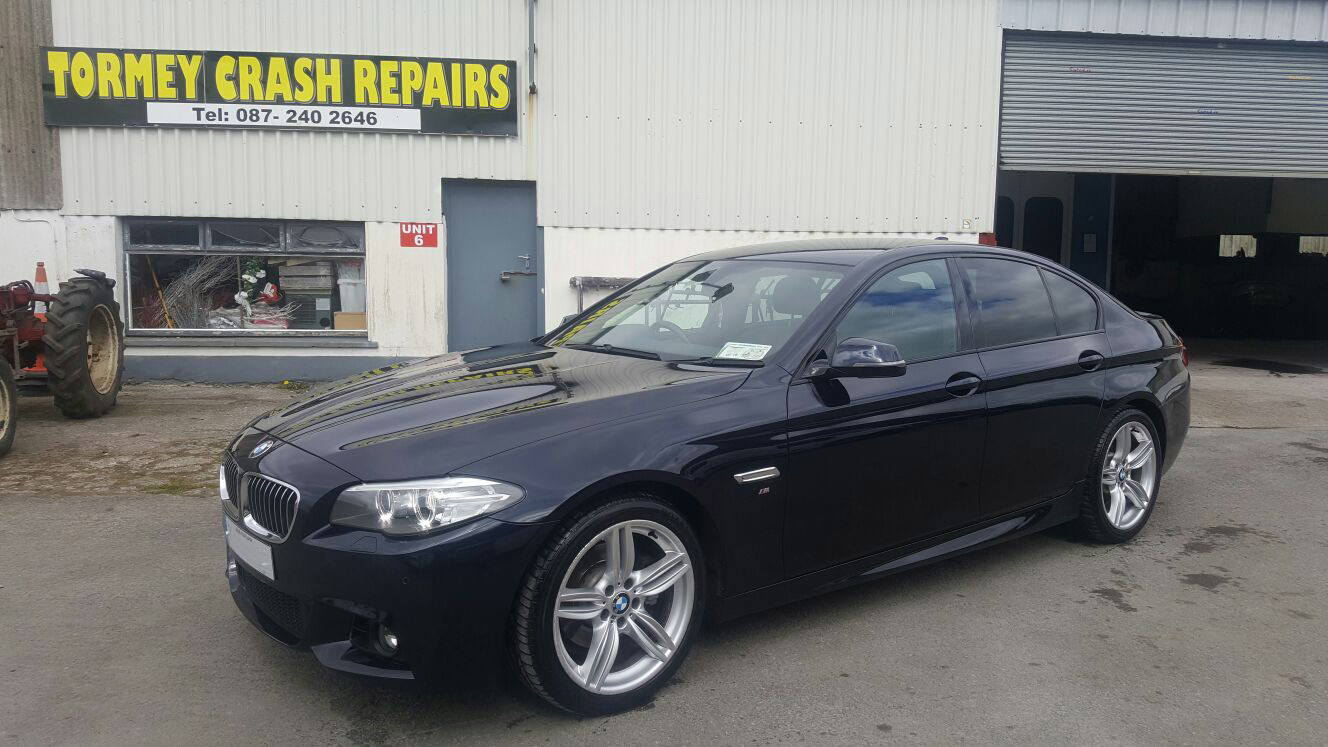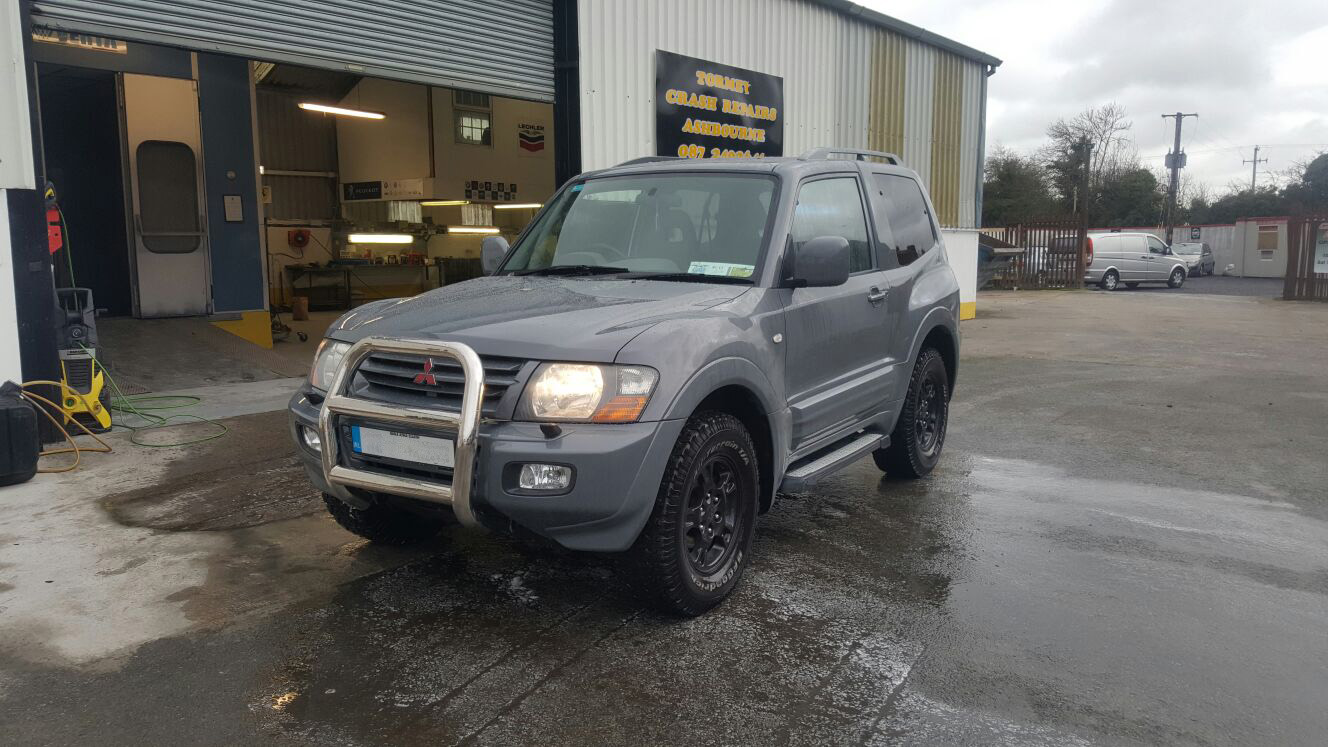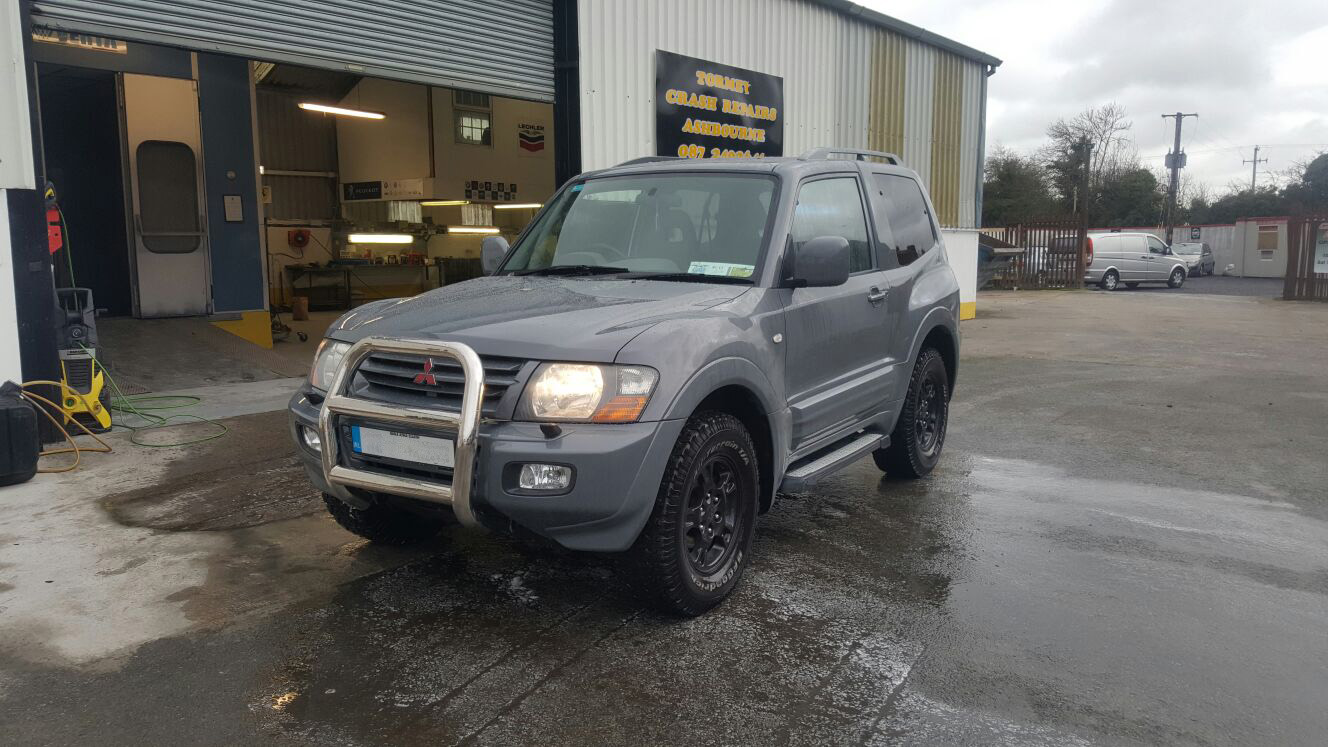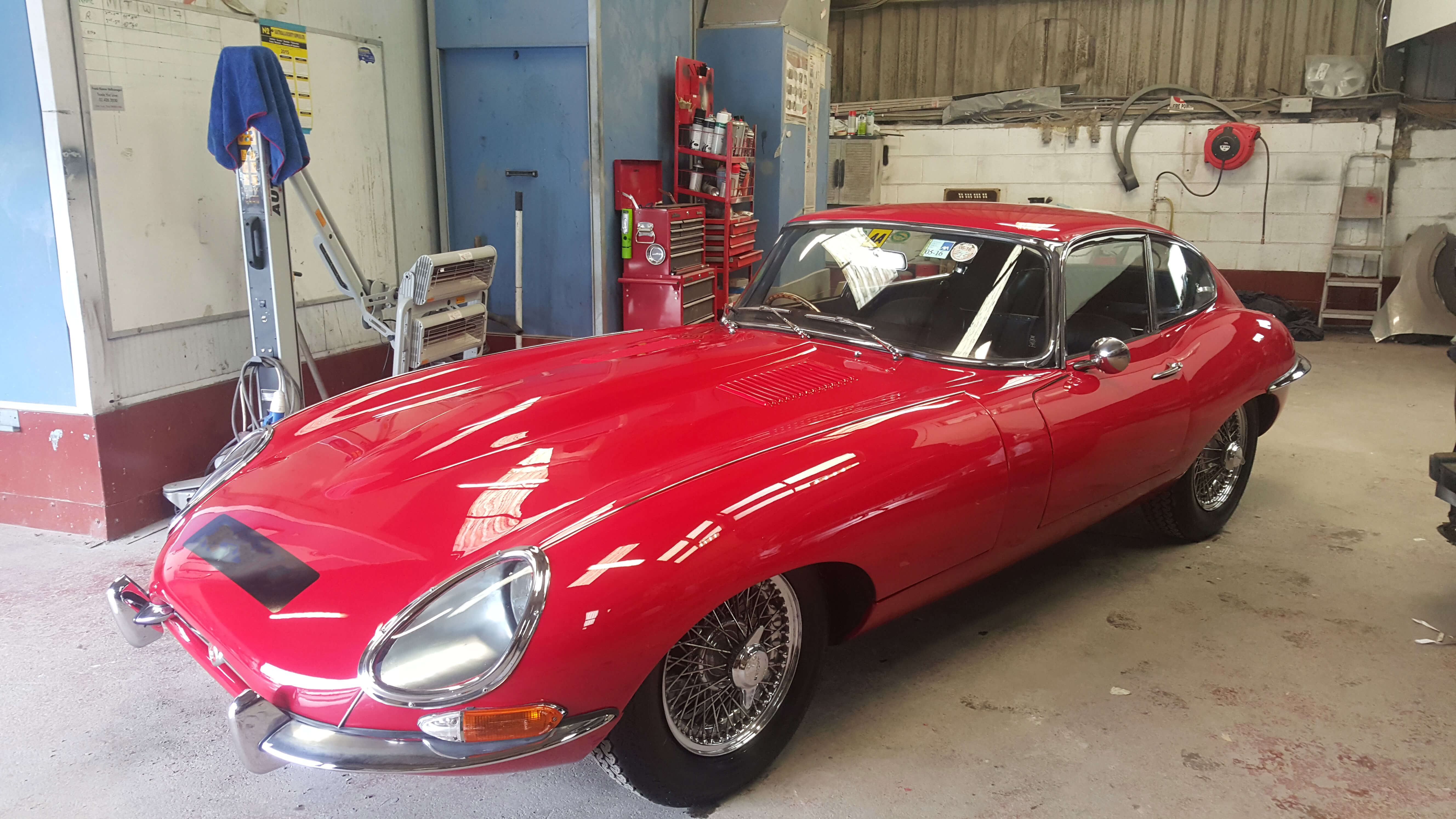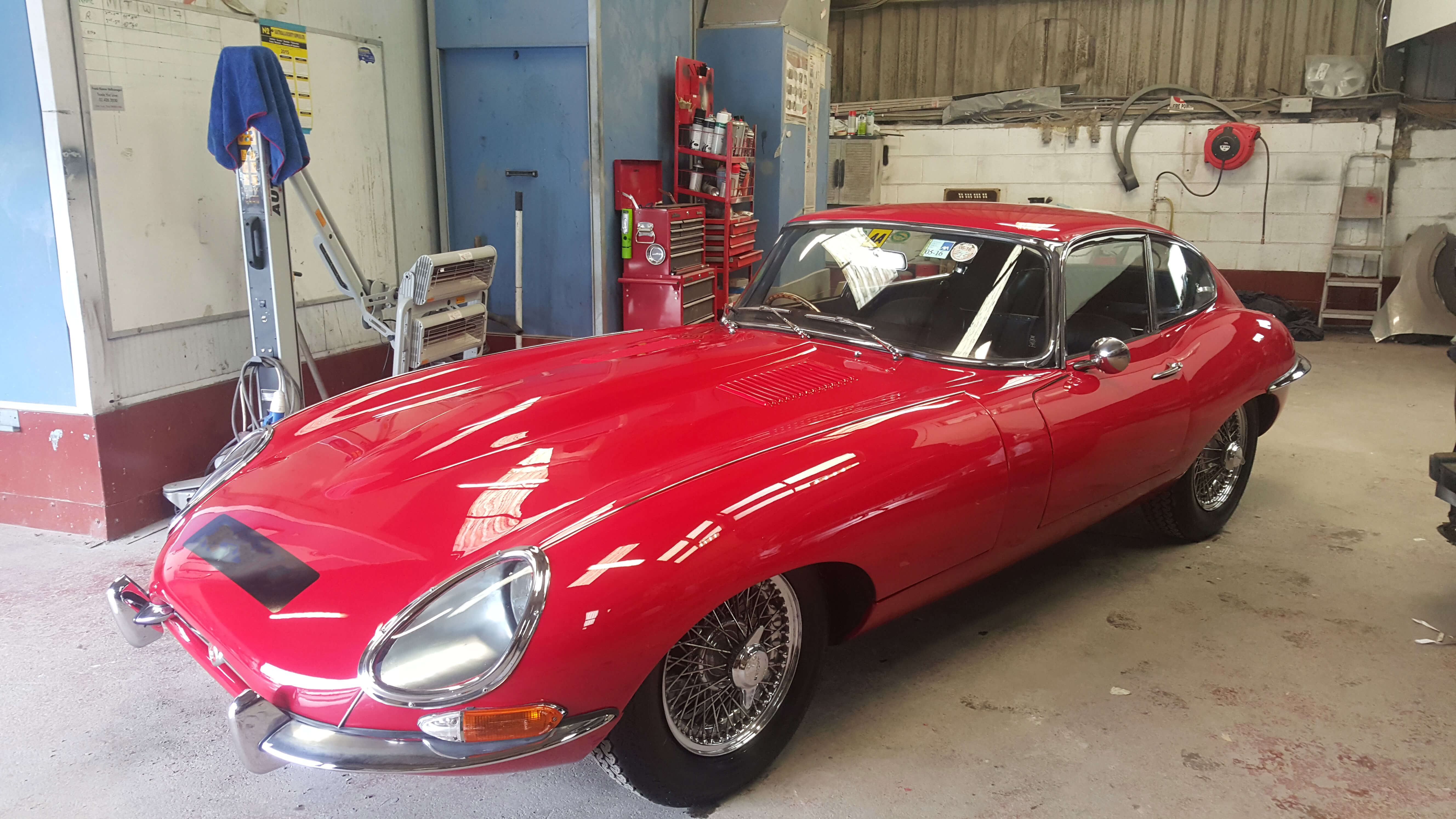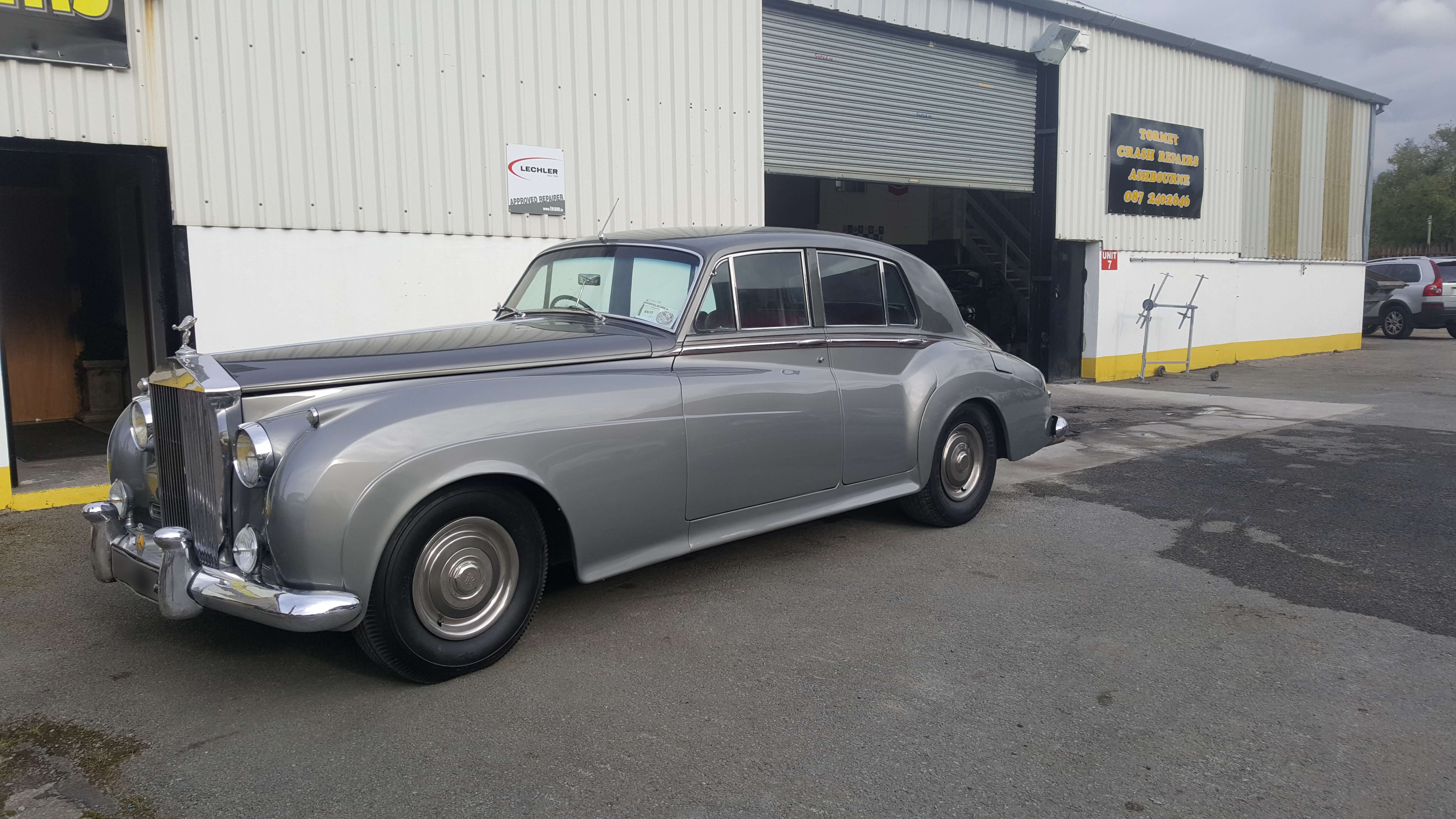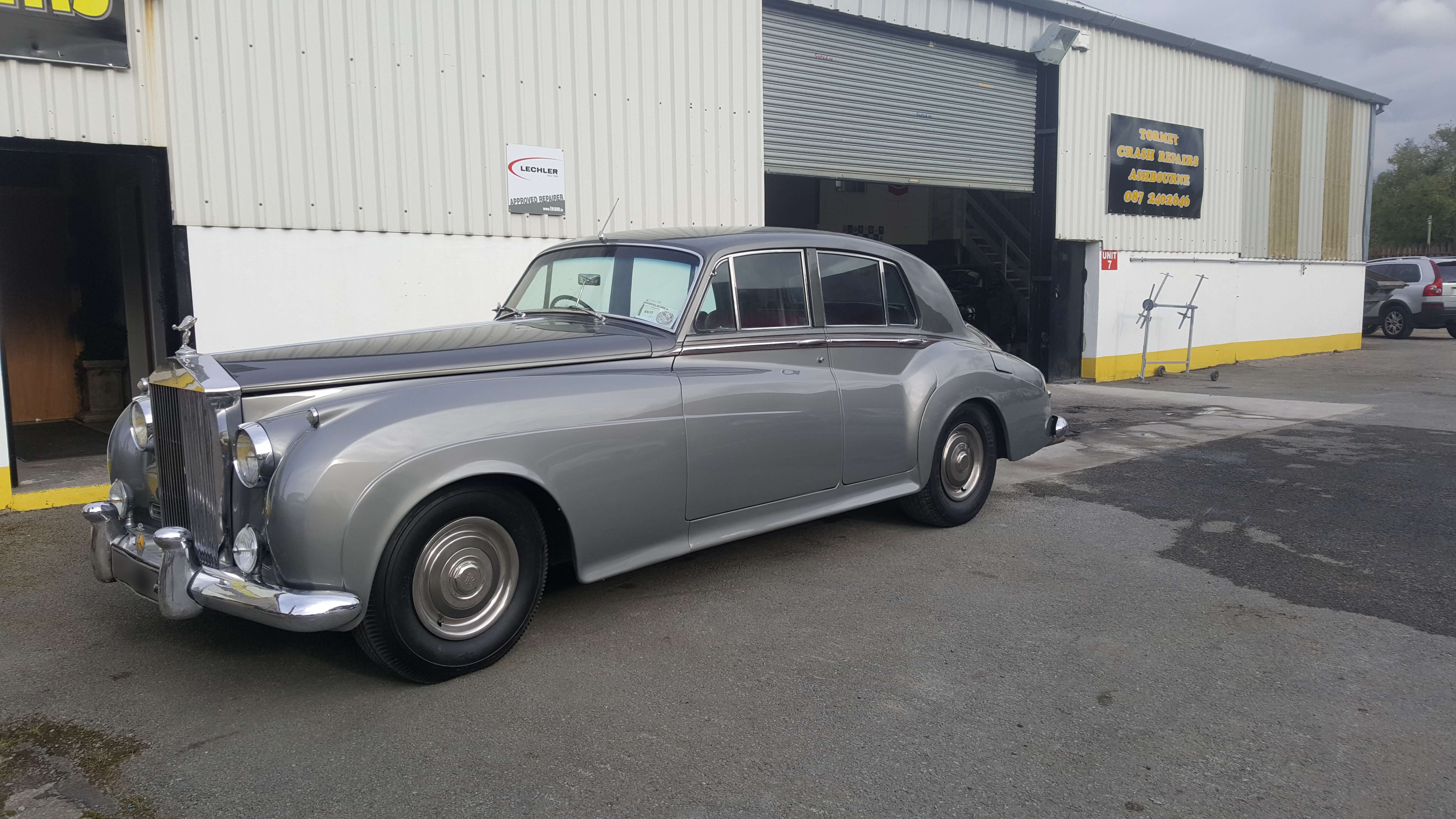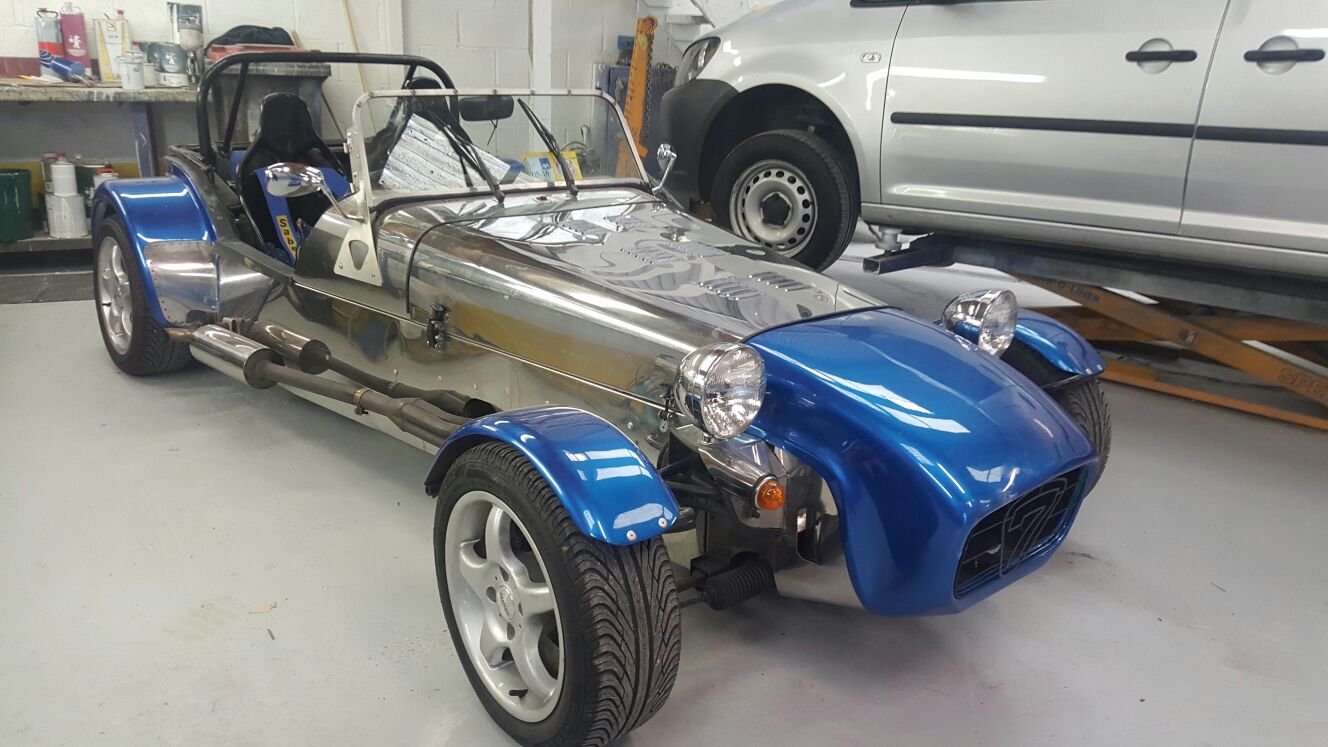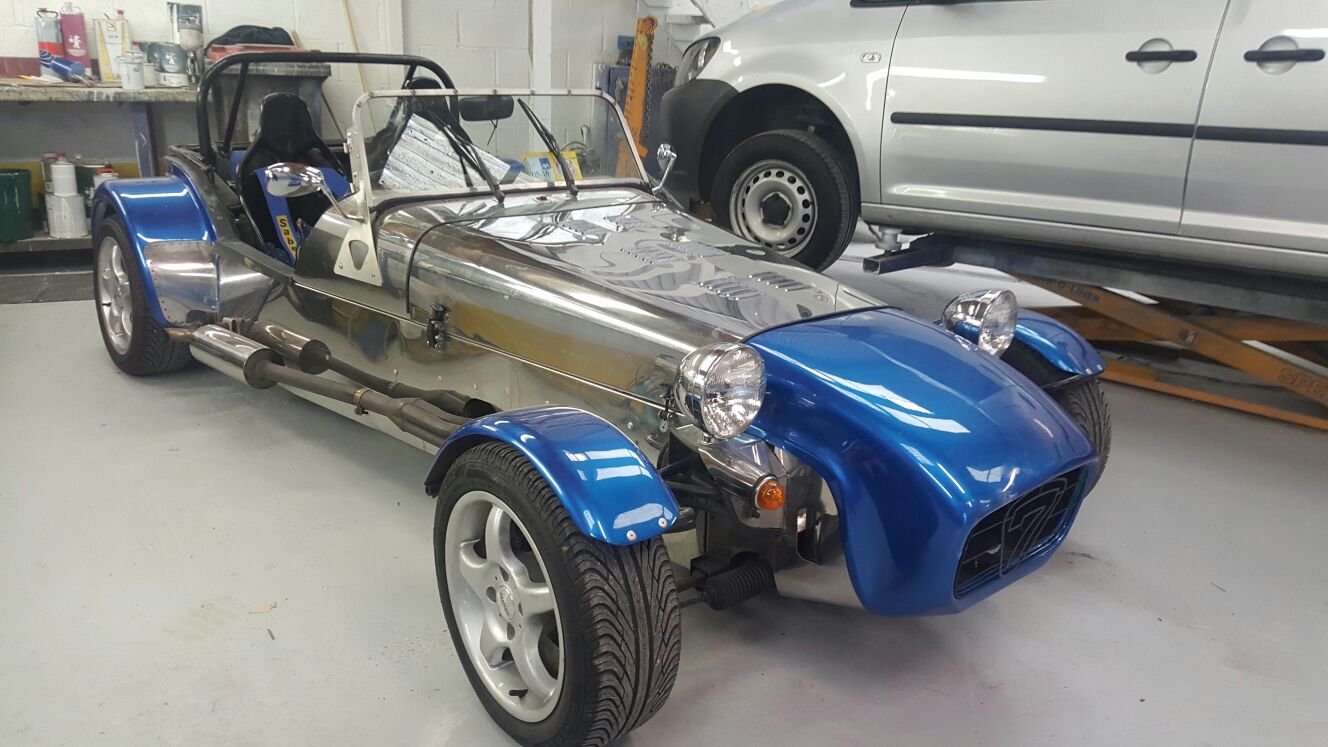 Trusted
We work with all of the major insurance companies.

Reliable
Top class customer service, 3 year guarantee.

Convenient
Pick up / Delivery service

Efficient
Our facilities are among the best in the industry.
TORMEY CRASH REPAIRS
giving the keys back
to another
happy customer